Sky Eagle Industrial Co., Ltd. was founded since 1983, has specialized in developing and manufacturing all kinds of circumgyration-formed plastic articles especially for outstanding intensified water tank, intensified plastic tank, garbage duct, safety fence, dyeing tank and conveying tank.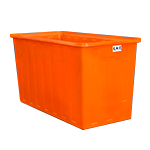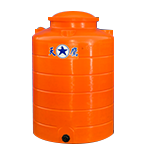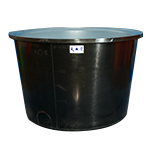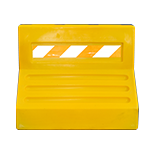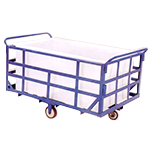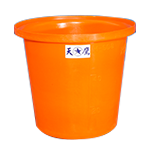 We bear the business ethic---3 good and 1 reasonable, namely, good quality, good service, good credit and reasonable price, to serve our customers with Sky Eagle plastic products. Accordingly, it has established a good status in market both inland and outland.
In 1991, to further elaborate quantity and quality and offer faster service, Sky Eagle once more expanded its factory for market demand as well as aggregated professionals for technical improvement. Sales point also developed to Middle America and Middle South America. In 1996, its business increased production and marketing of eco-friendly movable toilet and eco-friendly septic tank as well as passed ISO 9001, orienting to professional and versatile enterprise. We probe into customers' requirements all the time to offer lightweight, strikeproof, acid/alkali proof, oil proof and weatherproof plastic products to upgrade customers' competitive competence in market. Now, we are eager to hear from you for more of your knowledge of our products.